Kowalewski Holdings Limited began in 2009 with the purchase and development of Amity Court Motel on State Highway 3 in Stratford.
From these humble beginnings our company has seen strong and steady growth and acquired a large portfolio of properties in the Stratford district. With two accommodation facilities, travel brand and a large commercial property development underway, we see an exciting future ahead.
Professionalism and integrity backed by over four decades of business experience makes our company a strong and stable partner in the marketplace.
Kowalewski Holdings Ltd
Building a better tomorrow!
Kowalewski Holdings is proud to announce an exciting new development for the Stratford CBD. In 2016, Kowalewski
More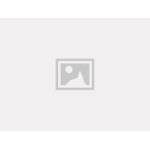 2018 marked the launch of our new branding and website. The brand which was developed by Anna Khramova
→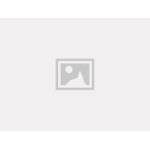 After many years of debate and consultation, Stratford finally has a plan. That plan, named the Future of Broadway
→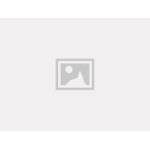 Businesses are stronger when people work together. Therefore, Jason who was voted on the committee of the Stratford
→ KHL is committed to maintaining the highest level of health and safety in the highest level of health and safety in the workplace for our contractors and visitors. Our commitment to sustainability is embedded in all our operations and is a vital part of our everyday thinking. Business works better when people work together. This is why we belong to many associations to help us to grow and keep bettering ourselves with constant learning and improvements to the business. Creativity is in our blood. We work hard to stay on trend and relevant in this rapidly changing market.